Putting a premium finish on a trusted brand.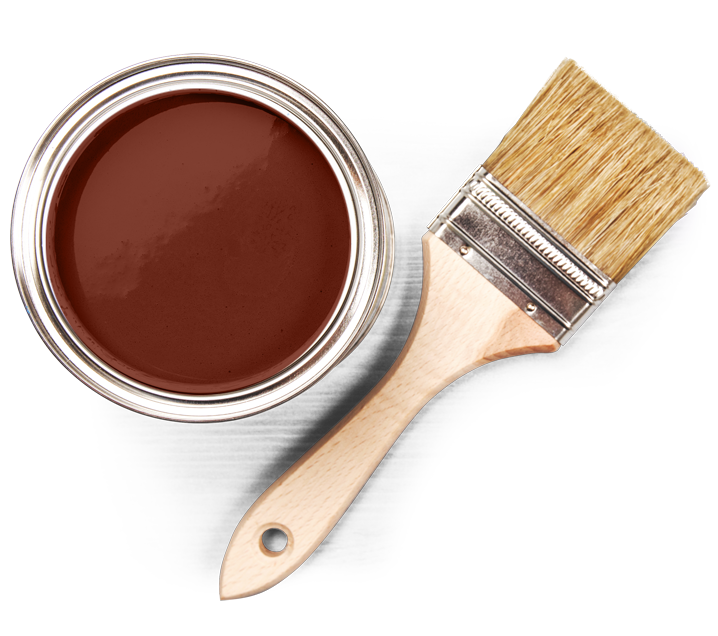 Rust-Oleum's Varathane and Watco brands of wood finishes had some dated looking in-store brochures, flip-books and take-ones that did not match the premium positioning of the product.
They called on TGS to redesign them to communicate the right brand essence as well as attract shoppers eyes AND to clearly communicate the products' features and benefits.
SERVICES
PRINT DESIGN
POINT-OF-SALE